The Hudu Vision
Job Readiness is a complex issue. It involves three primary systems:
(a) the student or employee,
(b) the employer, and
(c) the material that must be mastered and implemented.
Around the world, there is a great variety of people and circumstances, employers and skills. The Hudu Vision involves customizing solutions to meet the total need of the larger ecosystem in each geography, rather than merely addressing one small gap.
The Hudu Method
Students: Hudu uses a mentoring approach to understand and lead students through their own learning journey. We believe in people. To achieve independence in a new role, people require the kind of support that Hudu delivers.
Employers: Hudu works with third parties to map complex skill requirements for employers. Hudu prepares employees to ensure on-the-job success. Without analytics, undetected skill gaps can go unresolved by employers.
Materials: Hudu primarily uses online content in order to reach students in any geography. Hudu combines access to content with facilitation by mentors to ensure student success. Hudu may also customize material for specific employers or circumstances.
The Hudu Team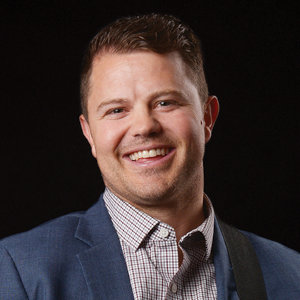 Scott Schwab
President
Scott Schwab has been involved in building educational institutions and curriculum since 2008. His knowledge, oversight, and leadership have provided Hudu Academy with continual accreditation and recognition worldwide. Scott Schwab is most known for his work within alternative educational pathways and the development of competency-based education with credentialed pathways. Scott is an author, TedX speaker, consultant, and entrepreneur.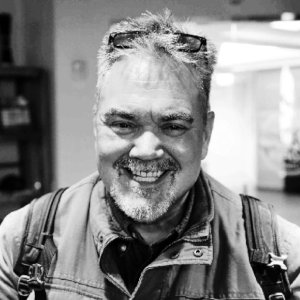 Joel Smith
Communities & Implementation]
Joel Smith has been involved with community engagement and establishing training and implementation for various emerging technologies (digital broadcasting, wireless internet, VoIP distance learning and remote work) and has been party to the employment of 1000's, primarily in rural and marginalized places.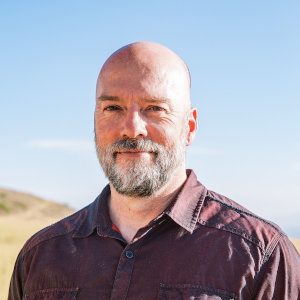 Thor Roundy
Legal & Implementation
Thor Roundy is both a lawyer and an employer. With more than 30 years experience training management teams, he has a long track record of success in job-specific education.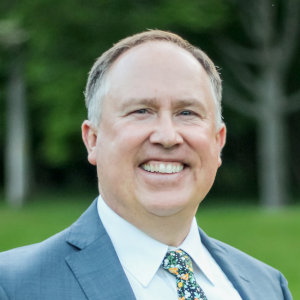 Bryan Kessinger
Bryan has 25 years experience in government relations, workforce development, and business expansion. He has coordinated business development projects with government programs and educational institutions to assist in recruiting efforts, internships, on-the-job-trainings, and apprenticeships. Bryan has also worked with government, employers, colleges, and universities to increase the skills of the current labor force.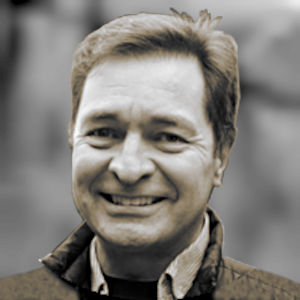 Jon Dean
Digital Entertainment
Jon is a videogame industry expert, entrepreneur and mentor. He is currently COO at Game Circus and CEO at Spark XR, and was formerly VP at Electronic Arts and Midway Games, GM/EP at EA SPORTS and other studios.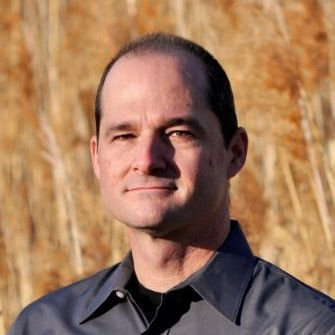 Jeff Peters
Digital Entertainment
Jeff is a passionate video game executive and consultant, with 30+ years industry experience navigating each new round of consoles, hardware, digital delivery channels, trends and new business models. He has extensive experience in WW franchise management, licensing relationships and new and licensed IP development.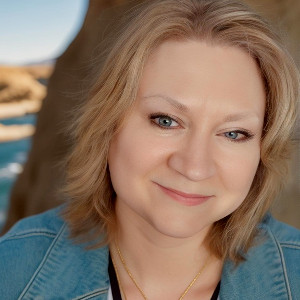 Valorie Hoskins
Office Administration
Valorie has over 35 years of experience in office management.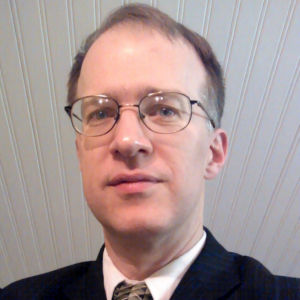 Antone Roundy
Technology
Antone has 26 years experience as a full stack web developer and application programmer.